The 12th annual ISPCE will be held at the Hilton Rosemont/Chicago O'Hare.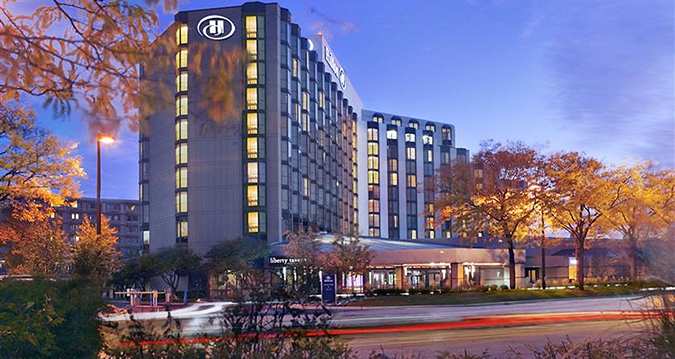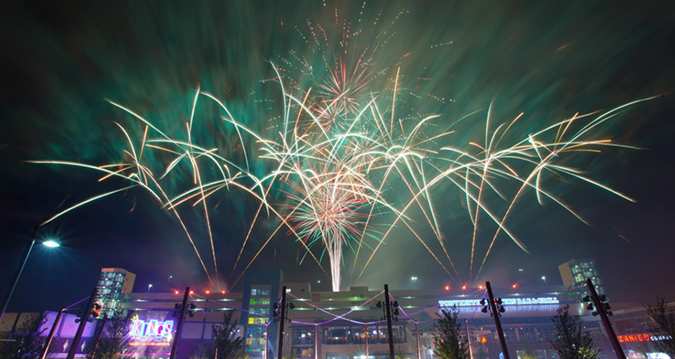 5550 N. River Road Rosemont, Illinois 60018, USA Tel: 1-847-678-4488
Floorplan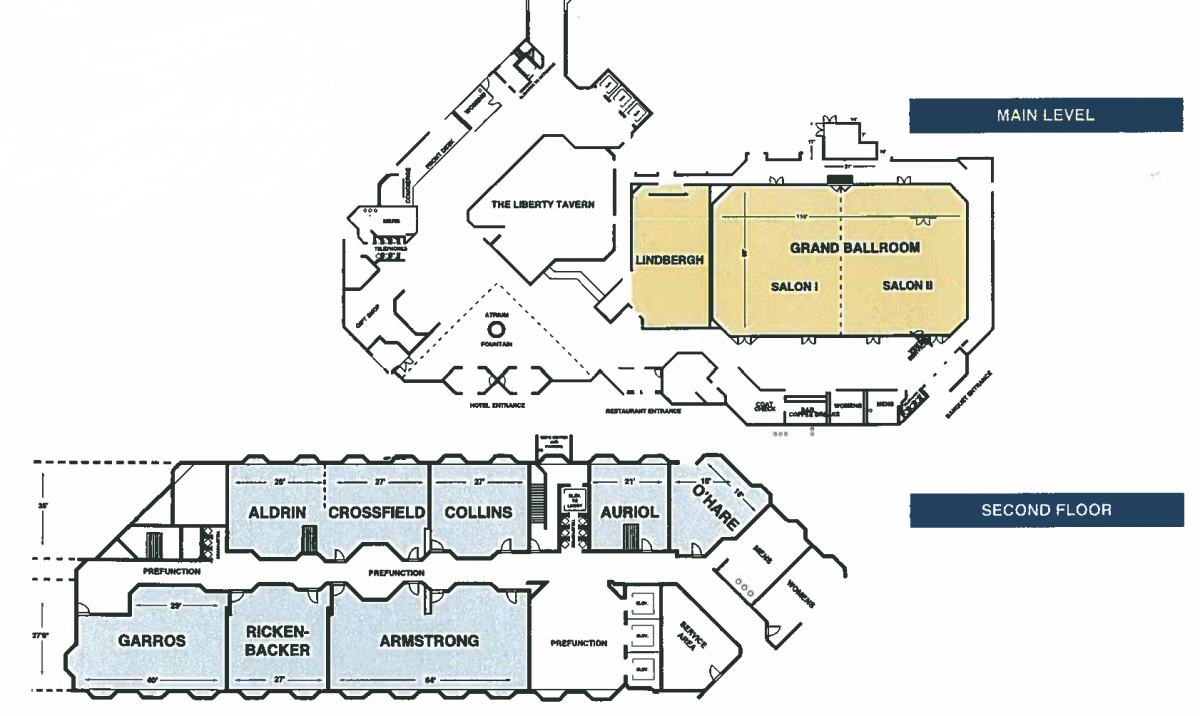 ISPCE 2015 has also reserved a block of rooms at the Aloft Hotel, across the street from the Hilton Rosemont. The discounted rate for ISPCE attendees will be $151.00 USD. There are rooms available May 17 - May 20 at this rate. The last day room reservations will be available is May 1.
There are also rooms available at the Aloft hotel on Wednesday and Thursday, May 20 - 21, at the regular hotel rate.
RESERVE YOUR ROOM AT THE ALOFT CHICAGO O'HARE
The last day room reservations were available at the Hilton Rosemont was April 25.
Travel
The Hilton Rosemont/Chicago O'Hare is only 2 miles away from the Chicago O'Hare International airport. You may take a courtesy bus shuttle, rental car, subway, or taxi from the airport to the hotel. If you are driving, please reference the driving directions from the hotel.
Local Information
Rosemont, IL is known for its entertainment district, but the fun doesn't stop there. You can enjoy a baseball game, concert, movie, or play all within a short walk from your hotel room. The official site of Rosemont tourism has an extensive list of things to do, places to see, and treats to eat. In addition, downtown Chicago is just a few minutes away, and is easily accessible by car, taxi, or subway.
Tour Chicago!
While you're in the area, check out the history of the infamous Chicago fire! Great Chicago Fire Tour
Current Local Weather